Replacement and Wear Parts

For over 100 years, Bradley Pulverizer has provided superior workmanship in the production and repair of new and existing wear parts and equipment.
Quality Wear Parts Direct from Bradley Pulverizer
Throughout the lifetime of your Bradley Pulverizer equipment, our knowledgeable staff will provide guidance on wear part repair and replacement based on our historical knowledge of the abrasiveness of materials and your specific application process. We can plan your replacement and wear part schedule so that your mill will run with minimal interruption for many years to come. We can also offer suggestions about wear material options to prolong the life of parts and equipment.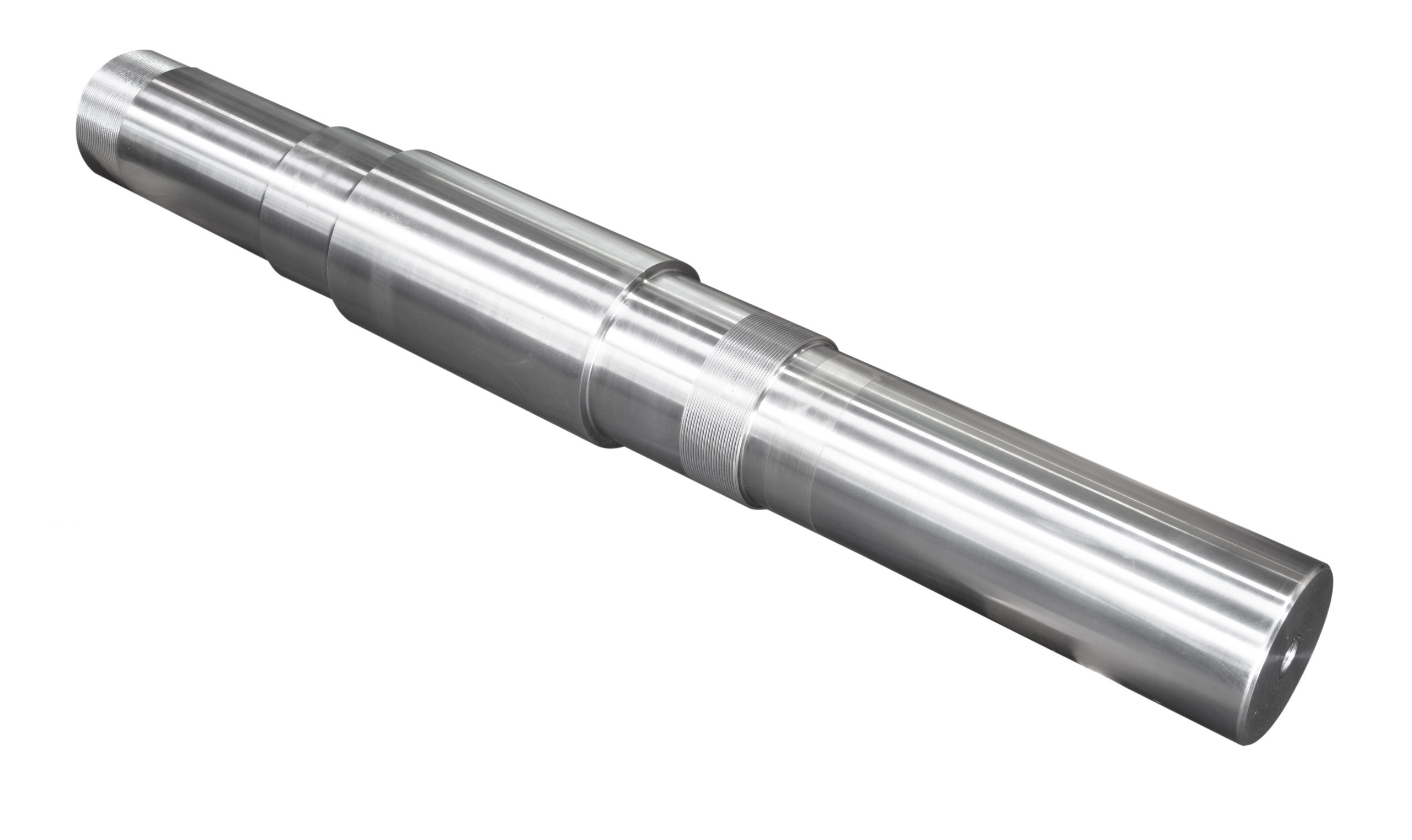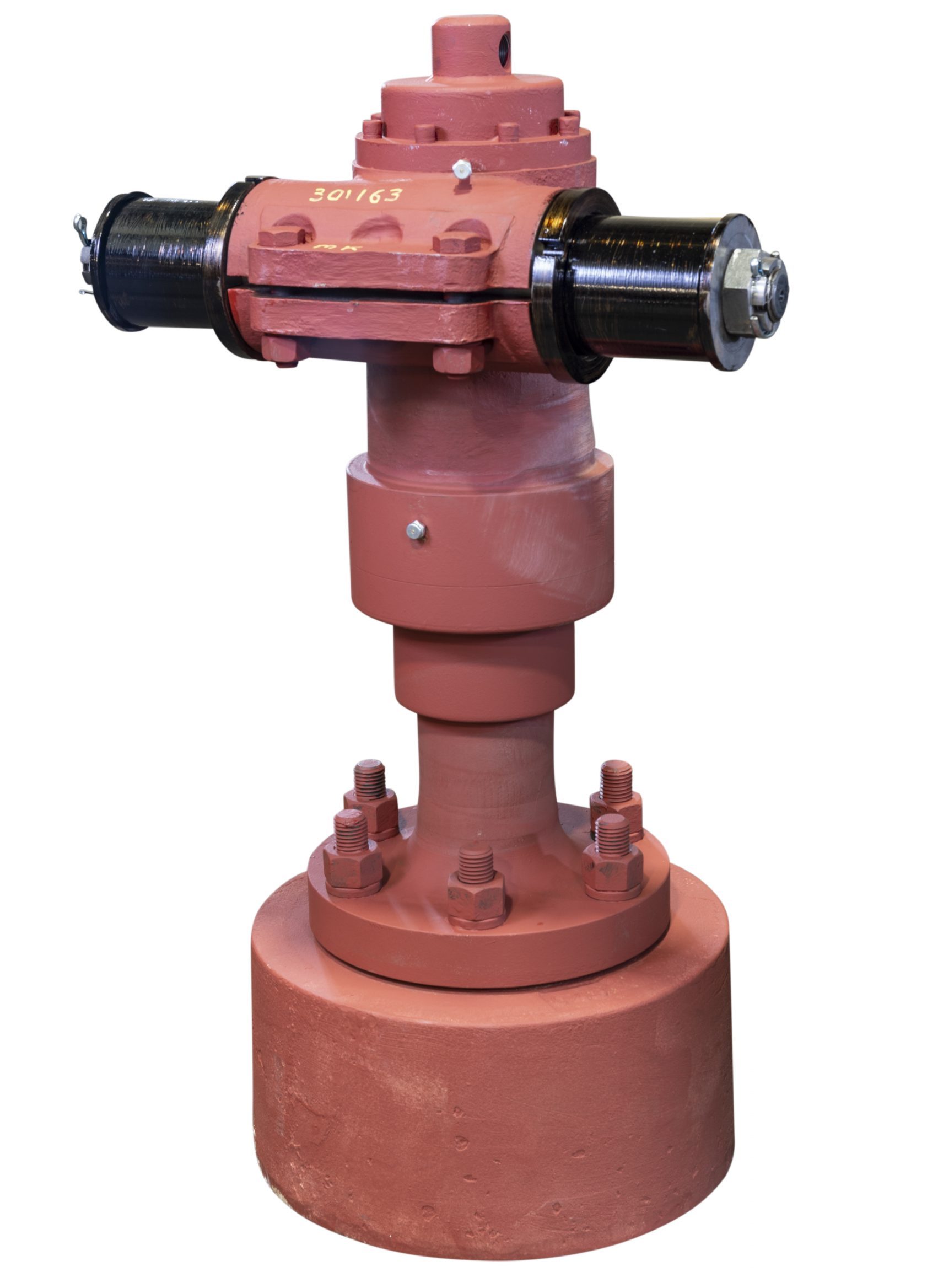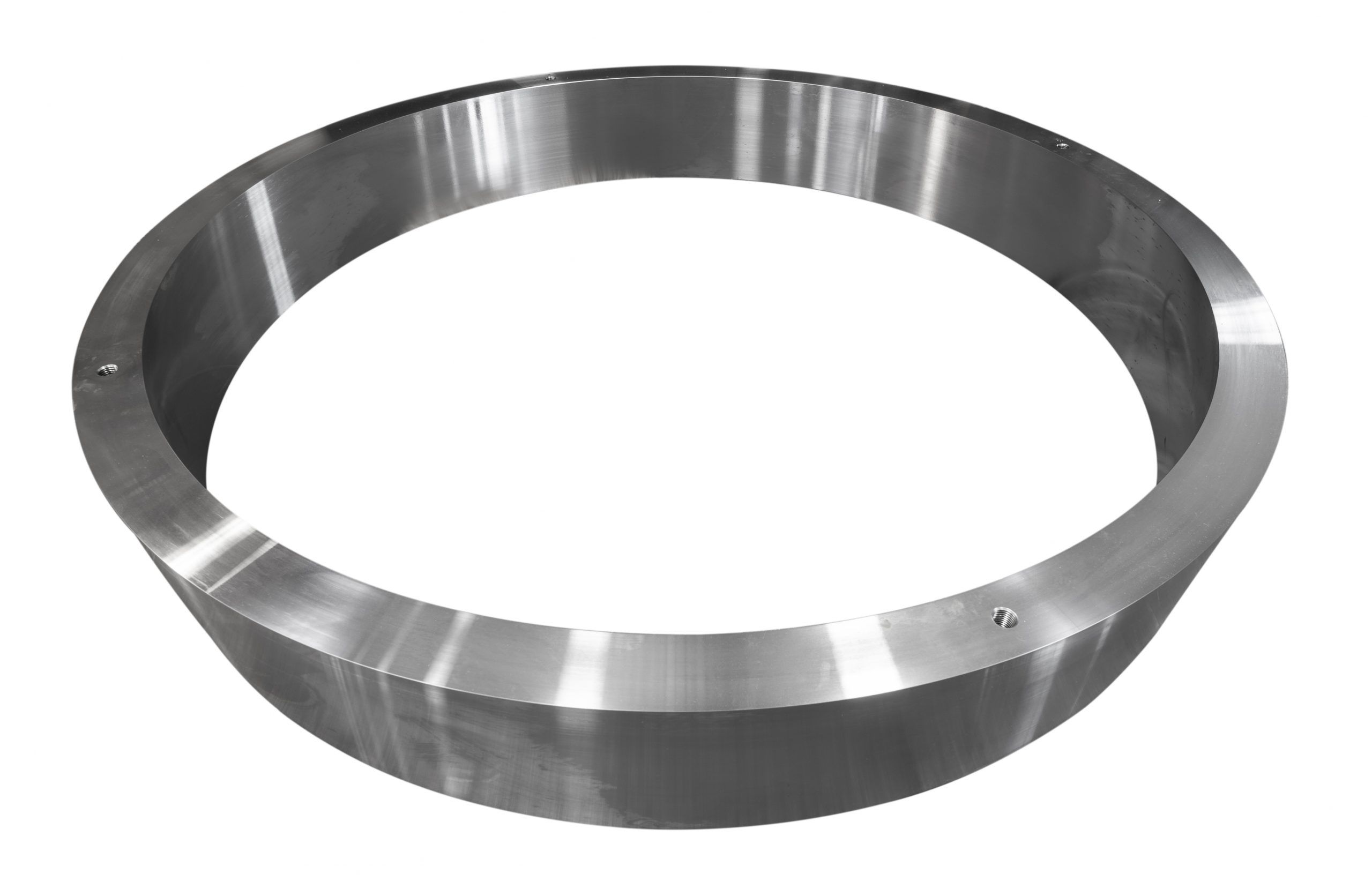 Quality In-Stock Parts
A variety of mill and classifier spares and replacement parts, including drive gears, shafts, and bearings, are maintained at both our USA and UK locations for immediate shipment to any point in the world.
| WEAR PARTS | REPAIR PARTS |
| --- | --- |
| Grinding Rolls/Roll heads | Gear Sets |
| Grinding Rings/Die Rings | Bearings |
| Roll Assemblies | Bushings |
| Classifier Blades | Seals |
| Plow Blades | Factory Reconditioning of Assemblies |
| Plow Tips | Fasteners |
| Plow Bars & Braces |   |
| Mill Liners |   |
| Lubrication Pumps & Devices |   |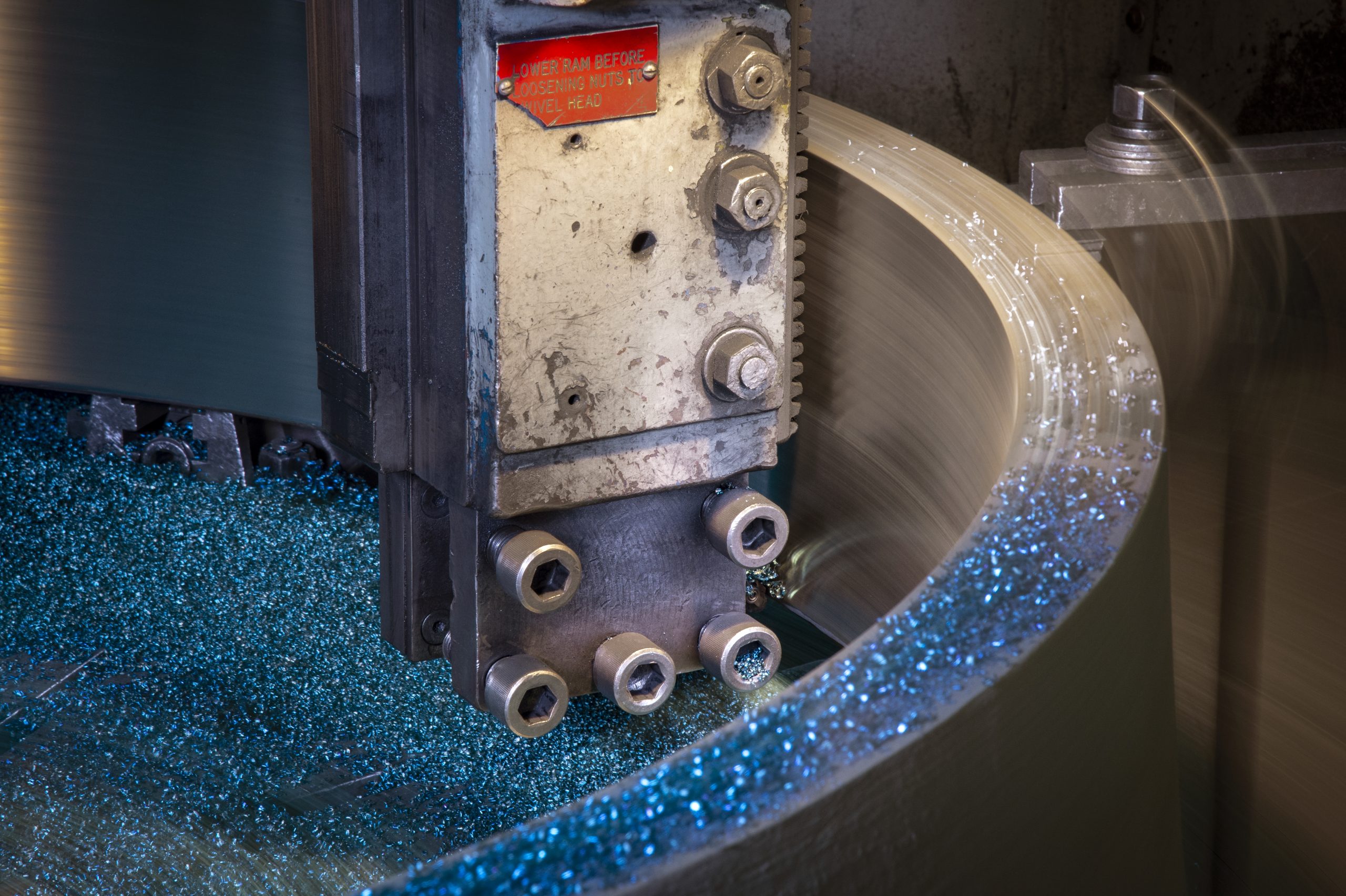 Call 855-670-8777 (International: 44-0808-196-8141) or Contact Us to discuss your replacement part needs.