Bradley Pulverizer has deep expertise in pulverizing, screening and air swept classifier system design. Our staff of mechanical and process engineers design systems with a focus on size reduction and classification.  From complete pulverizing mill systems to integration of a single piece of Bradley equipment into an existing production line, Bradley Pulverizer brings a high level of capability to every project.
Bradley Pulverizer offers a comprehensive set of plant design services based on our over 130 years of experience in the minerals processing industry.
From Concept to Installation
Our design staff have wide experience in the solids handling, size reduction, and fertilizer processing fields and offer a comprehensive design service for projects large and small.
Complete Integrated Designs: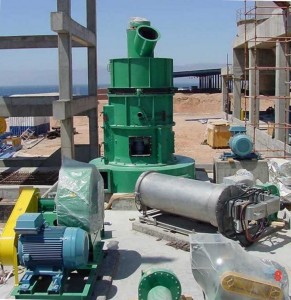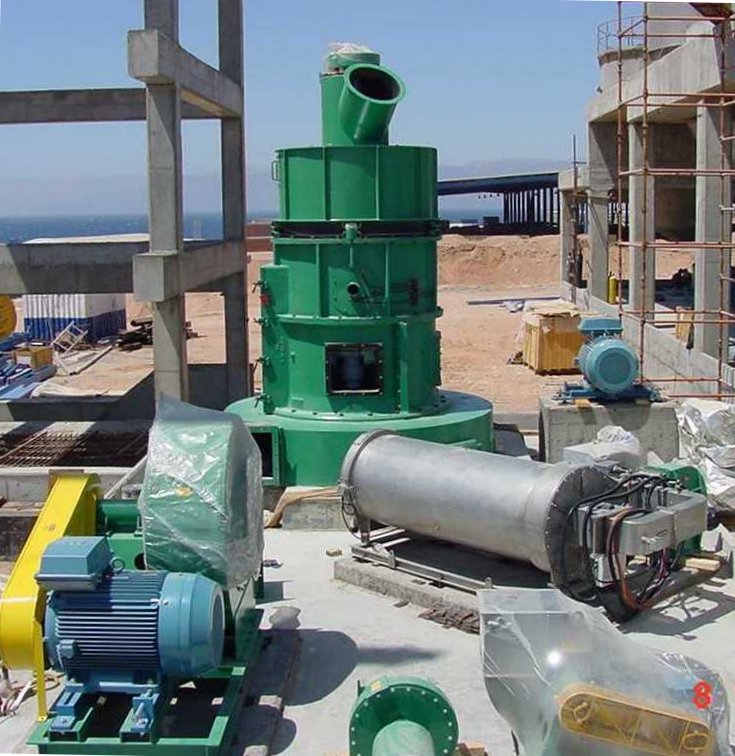 Bradley has the experience and personnel to undertake responsibility for total mill systems design.  Bradley can design a complete pulverizing system and supply all equipment and components.  We utilize 2D & 3D design software. Our team of engineers integrate all elements into the optimum system to meet customer needs.  This may include material storage (raw and finished product), air pollution controls and vent systems; feeders, motors, conveyors; cyclones; fans and blowers; ducting; control center; drying-in circuit; plus – engineering, purchasing, procurement, commissioning and training.
On-Site Commissioning:
Our site personnel are available to ensure that projects are erected, commissioned properly, and on schedule in all parts of the world.
Engineering Consulting:
Bradley Pulverizer engineers are flexible in our mode of work.  Our engineers can work independently or with our customers; in-house or outsourced engineering resources.  Bradley Engineers can lead projects or offer expert advice on a limited scope.  We adhere to the highest standards for customer documentation requirements and timelines.
Challenge us to help develop the optimal approach to pulverizing and powder separation application.