Bradley Pulverizer is a specialist manufacturer of mills, classifiers and superphosphate process equipment.  For over 130 years, Bradley Pulverizer has built and supplied bulk processing equipment to many industries from process plants to quarries.  With a long tradition and proven commitment to excellence, our experienced engineers and technicians are here to assist with your maintenance needs throughout the lifetime of your Bradley equipment.
Inspection & Maintenance:
Regular maintenance, service, and spares replacement reduce downtime,  improve productivity and extend the working life of your equipment.
Services offered include:
On-site Bradley expert personnel to supervise and assist with site repairs
Routine inspection services on a contract basis to customers
Site maintenance including cost-effective maintenance contracts
Planned preventative maintenance
On-site balancing
Laser alignment of belt and chain drives
Training for maintenance and operator staff


Specialty Services:
In addition to routine maintenance and repairs services, Bradley Pulverizer also offers specialty services to support clients with improving plant reliability and productivity.
Major overhauls – Plan for a major maintenance event and schedule your repair work ahead of time.  Our workshops are fully equipped to service machinery up to 15 ton capacity, however, also can accommodate larger components by prior arrangement.
Site evaluation – Our experienced staff can evaluate equipment installation site and recommend an optimal process line layout, potential installation needs and facilities modifications. We strive to help customers make an educated choice given constraints and understand tradeoffs between options.
Plant upgrades and automation – We can support most PLC and motor starters, including panel builds and modernization of control systems to meet current legislation requirements.
Process performance assessments – With wide experience in bulk material handling, our engineers can provide a comprehensive assessment of processing operations with recommendations for optimization.
Condition monitoring with full reporting – Experienced staff can perform thermograph surveys, oil analysis, on-site balancing of rotating machinery, laser shaft/coupling alignment and laser alignment of belt and chain drives.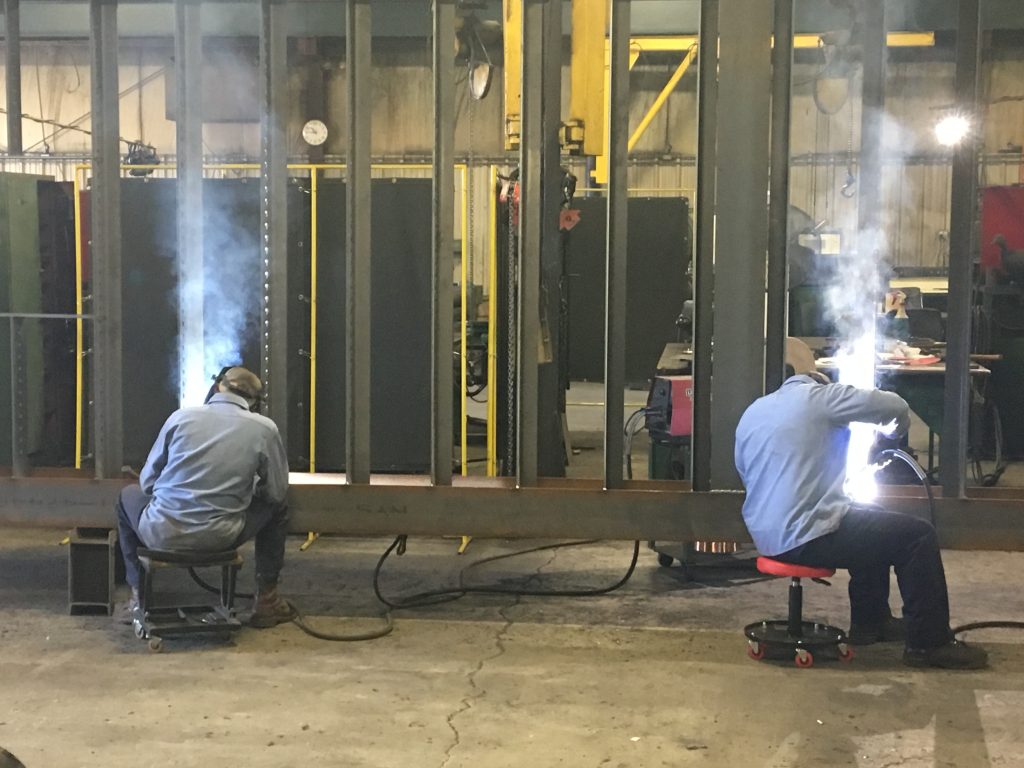 Specialty Coatings – Rhino Lining, a Polyurethane wear coating for abrasion and anti-slip qualities can be applied in our UK workshop or at your site. Chemical resistant coatings are also available.
Operator Training – Training is available for any type of pulverizer mill, including pendulum roller mills, table and roller rollers or ball mills.
Call 855-670-8777 (International: +44 1322-559-106 ) or Contact Us to discuss your maintenance needs